This game will be based on this cartdrige: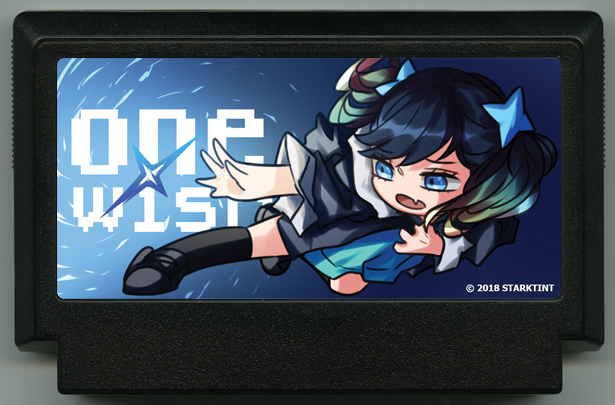 I really liked this girl so I decided to go with this.

******

I started to make the map and the first battle that works like a tutorial. But soon I'll be doing the second battle too.
There are a lot of things to be done, I hope I can make them in time.